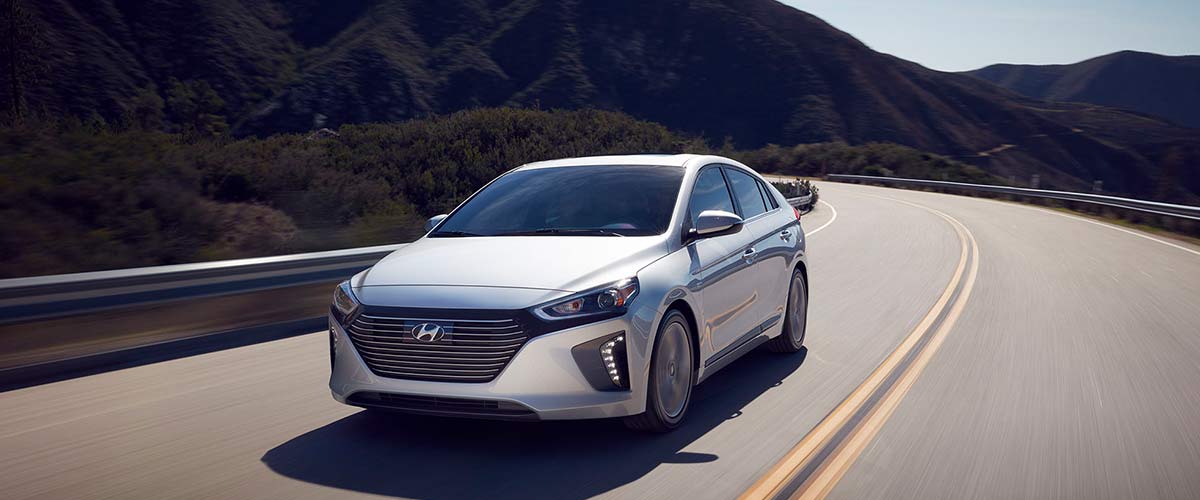 Take Advantage of Credit Acceptance Options with a Hyundai Car Purchase
Here at Condemi Motor Company, financing a Hyundai vehicle doesn't have to feel complicated or stressful. With a Credit Acceptance Program partnership, our team works directly with less-than-perfect credit histories to extend more financing options and greater flexibility when you choose to buy a quality pre-owned Hyundai sedan or SUV from our impressive model inventory.
Why Choose Credit Acceptance for a Hyundai Purchase?
With Credit Acceptance through Condemi Motor Company, previous credit score mishaps no longer severely limit your vehicle purchasing prospects. Our dealership works with diverse financing backgrounds, helping you get back on track with flexible buying offers for quality Hyundai vehicles you will feel genuinely excited to drive.
The Awe-Inspiring Appeal of Hyundai Models
We recommend our quality pre-owned Hyundai lineup for Credit Acceptance Program offers because of the variety in sophisticated options you can choose from. From the Hyundai Tucson to the Santa Fe and Elantra, sleek crossovers and cars resonate through intuitive designs, cabins filled with useful amenities, and advanced comfort you'll have a tough time replicating.
Preview a pre-owned Hyundai model by arranging a test drive today and contact our team to review more Credit Acceptance Program insights as you proceed with financing.